What we do
We are a studio obsessed with listening, reading feedback, and turning feedback into the best gaming experiences we can. We aren't just community builders, we are community members.
Our ethos
We don't believe that mobiles games need to compromise integrity to be successful. That's why we're committed to providing memorable mobile experiences without the use of pay-to-win, pay-to-play, or ad-driven monetization.
Our games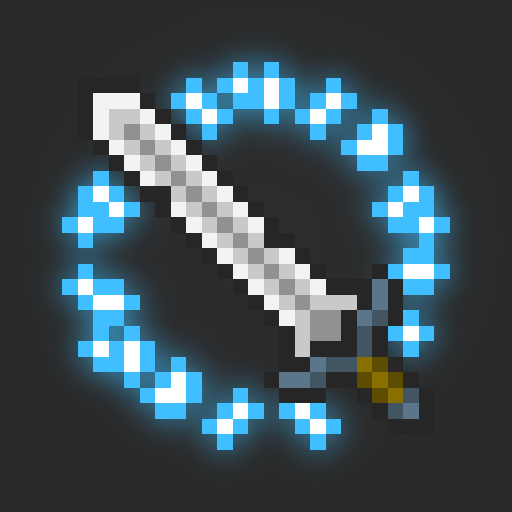 Hero of Aethric
For players who loved the deep RPG mechanics of Orna, but find GPS mechanics to be inaccessible, we've developed Hero of Aethric: Orna RPG.
Explore the continent of Aethric -- a huge handmade pixel art world, immerse yourself in the lore, and participate in our monthly/weekly events while levelling your character through the deep progression system of Orna.