Meet the Team
Meet the people behind Northern Forge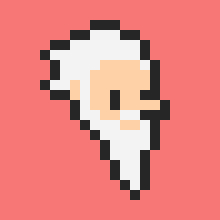 Odie
Co-founder, Creative Director
Odie is a humble indie game developer who stumbled upon the idea of Orna: The GPS RPG accidentally while blending mapping technology with mechanics of his favourite games of old. He believes the community makes the game and that developers need to listen more, talk less, be humble, and be honest.
Modangy
Community Manager
Talkative Australian with a particular passion for Orna: The GPS RPG and bringing people together to have a good time and get hyped! If you get this guy going, he'll give you a long winded intro on why Orna is the best game ever.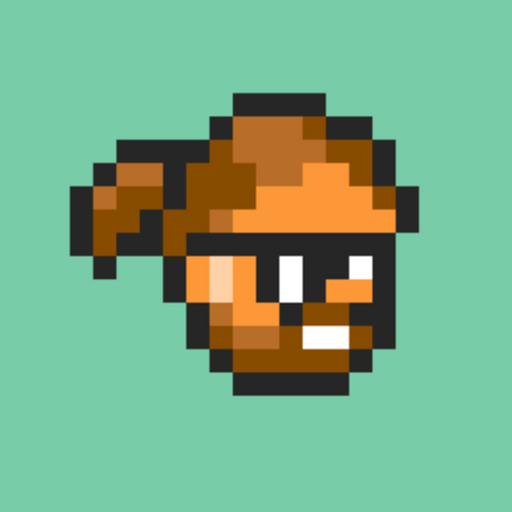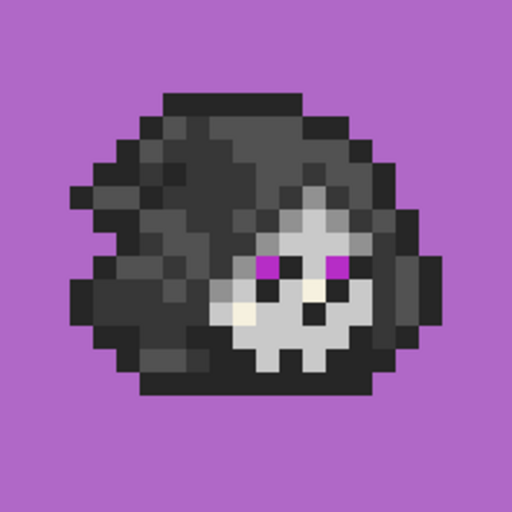 Covyn
Organizer of Pixels
Covyn is an eager artist and long-time gamer with a passion for visualizing dreams, and believes in incorporating the ideas and aspirations of the community. He is devoted to establishing and producing a fresh, yet familiar design to the many existing creatures and characters of Orna: The GPS RPG, as well as those yet to come.
Purrly
Games Marketer
Purrly is a marketing mage who couples his professional experience with his lifelong passion for gaming to spread the message of Orna: the GPS RPG. He aims to bring in new Travelers to the world of Avalon so that Northern Forge Studios can continue to bring new stories and content for years to come.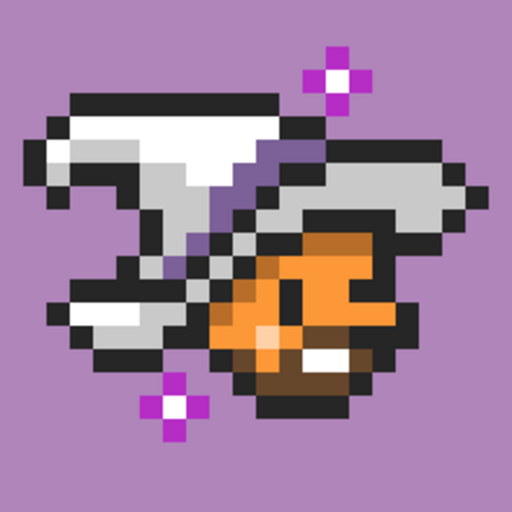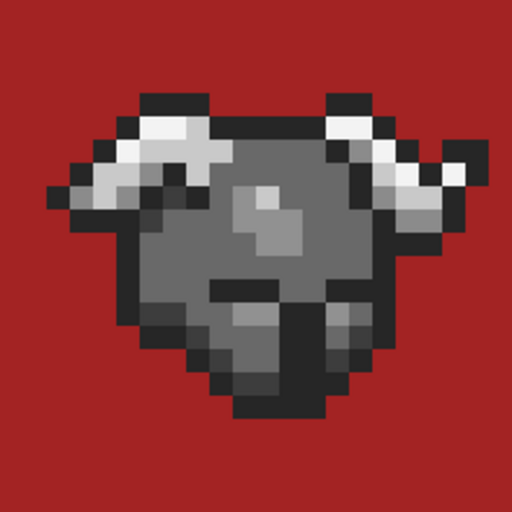 Havel
Games Developer
Havel is an experienced software engineer tirelessly dedicated to creating games that pique your curiosity, and have you wondering what you'll find next. Won't stop talking about Elmlang.
natrix
Co-founder, Head of Engineering
As a seasoned software engineer and general maker of things, natrix is experienced in scaling teams and technology to meet the growing demands of a userbase. He believes in creativity in technology and is always looking for the most unique solutions to problems.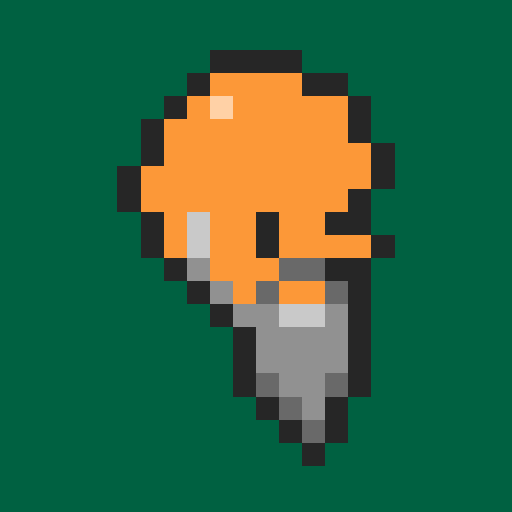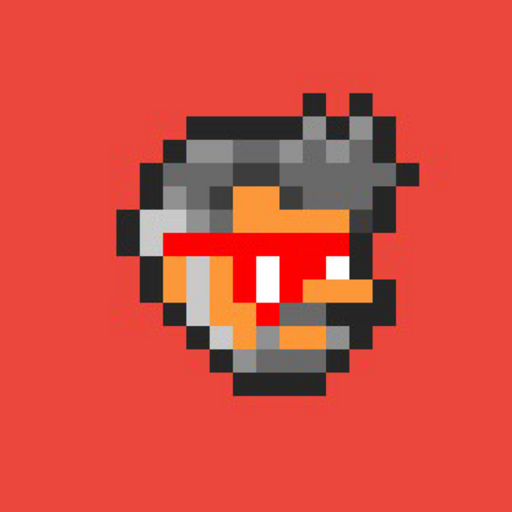 Flax44
Co-founder, Executive Chairman
A geek who can pull off a businessman mode when needed. He loves to build things, including a bunch of successful software companies, but in his spare time he plays video games, and since founding NFS playing games now counts as work too!